'I realised the unique requirement of brown skin when I couldn't find any makeup to cover my dark circles invisibly - solution? I created one.'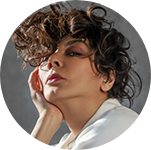 "Flaws will make you fascinating. Step aside***... hello ZERO Makeup by Nabila."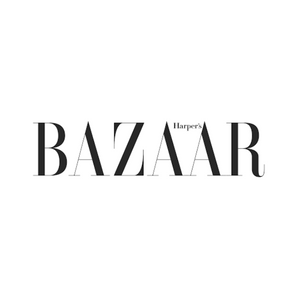 "It's time effective, convenient, and feels beautiful on my face."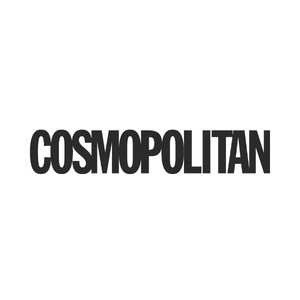 "ZERO Makeup Face Perfecting Palette, for people on the go."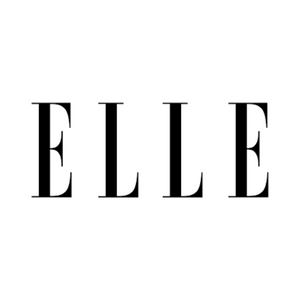 BE OUR NEXT FEATURED FACE
BE OUR NEXT FEATURED FACE Share your ZERO Look with #IAMZERO and mention @zeromakeupofficial